Arizona Sun Brew Coffee Pods 24 count Sedona and Cactus Blend FREE SHIPPING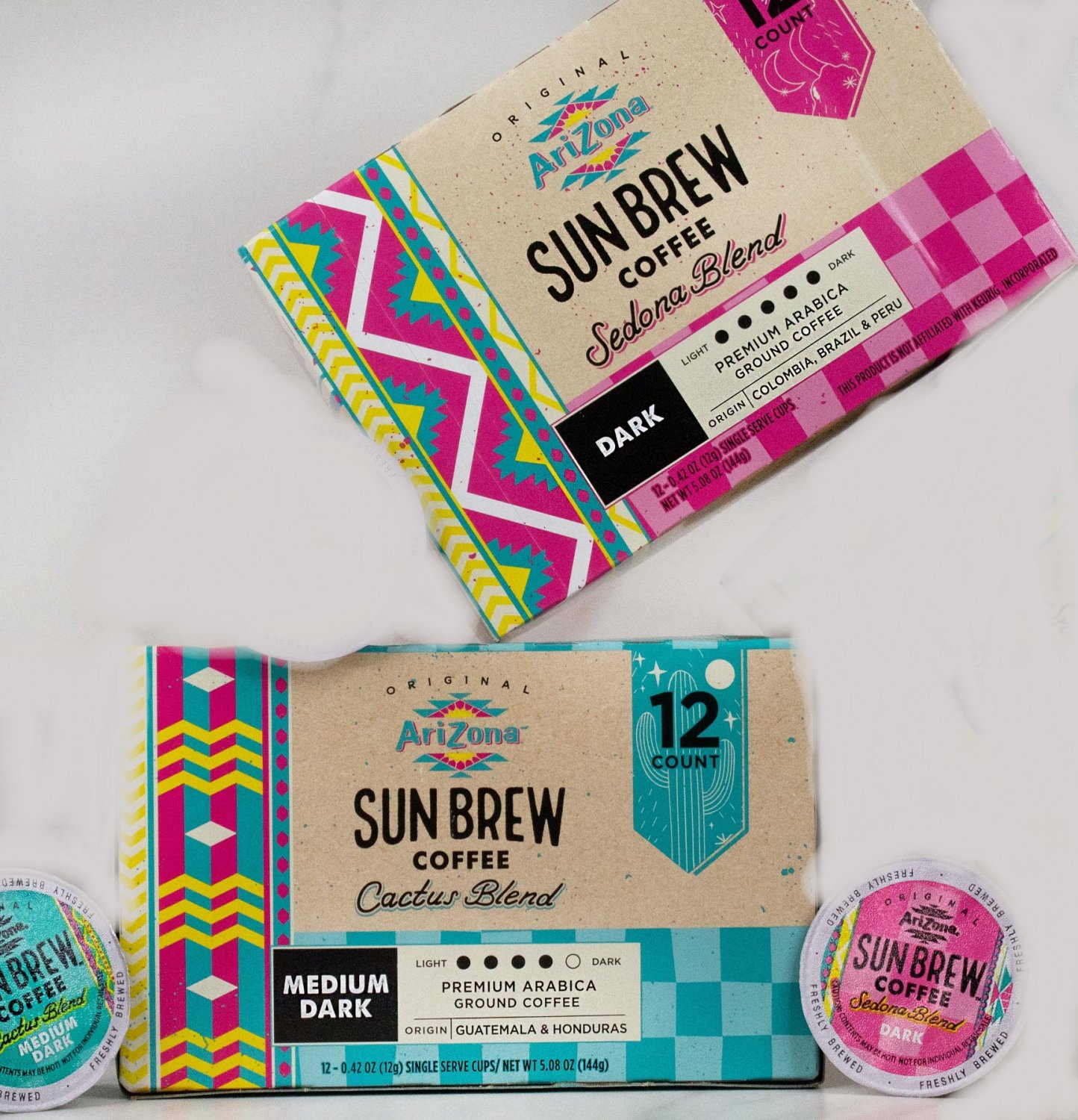 Order is for:
- Sedona Blend Dark Coffee Pods 12 count
- Cactus Blend Medium Dark Coffee 12 count

BRAND NEW FROM the Original Arizona Sun Brew Coffee
Premium 100% Arabica ground coffee
Made with hand selected coffee beans from Colombia, Brazil & Peru.

Arizona has wrangled the perfect blend of flavorful beans.
Roasted to create the perfect blend.
Indulge in an easy cup of balanced, aromatic and flavorful perfection, alongside an aroma that will knock your spurs off! ... it's just one "dang-good" brew.
Other Products from
skullduggeryemporium
(View All)