Good Kind Pure Wild Peony Eau de Toilette Spray - Floral Fragrance - 1.0 Fl Oz FREE SHIPPING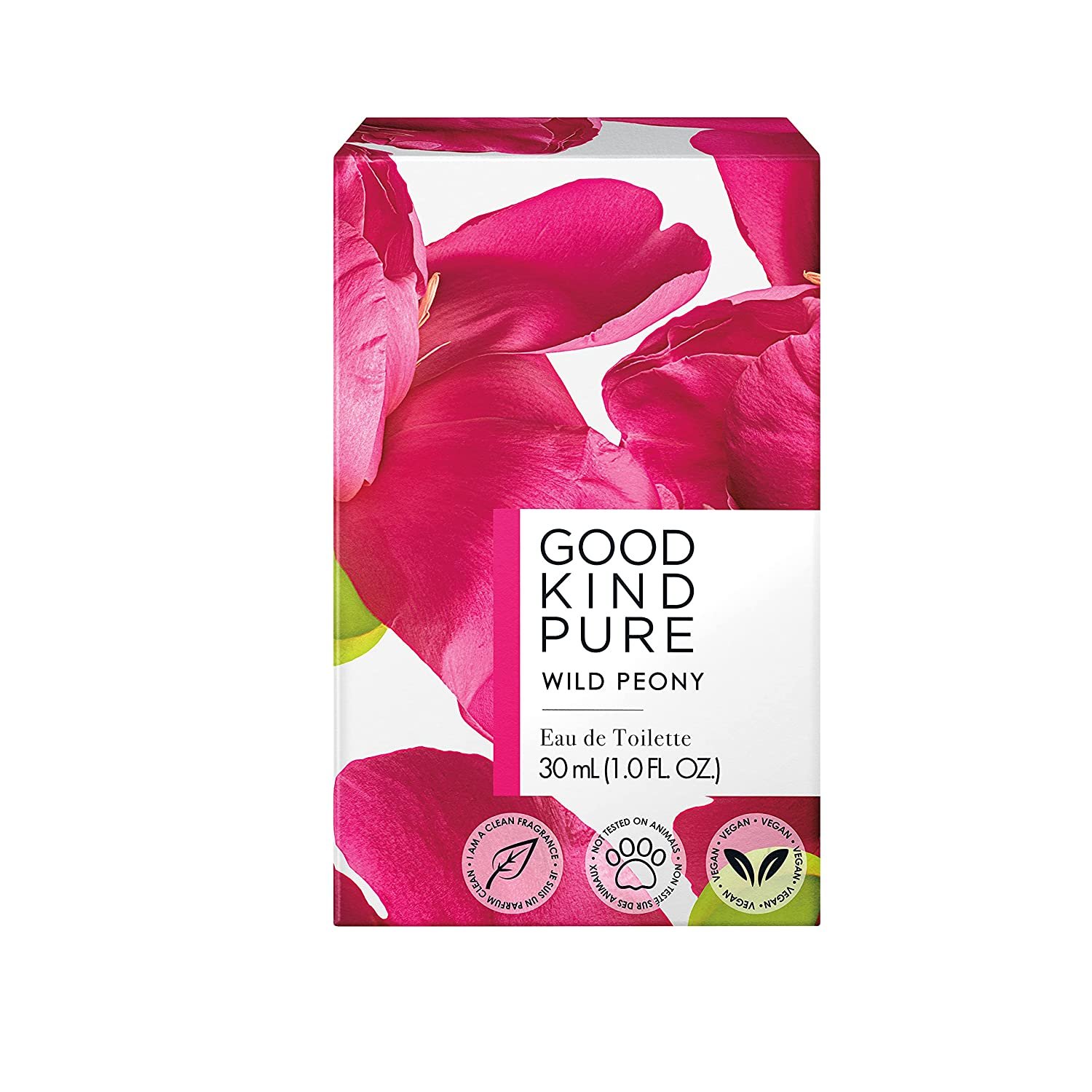 Only 1 available
Details
Shipping: US-Mainland: free (more destinations)
Condition: Brand new
Returns: does not accept (more)
SMELLS LIKE BLOSSOMS IN THE AIR: Notes of peony will transport you to a whimsical flower garden.
SMELL AMAZING: Get ready to be complimented all day with this long-lasting fragrance. Compliment with the body mist.
CLEAN & VEGAN: Formulated without phthalates or dyes. Not tested on animals.
Good Kind Pure is a clean collection of fragrances inspired by nature's most beautiful scents. Vegan, formulated without phthalates or dyes and cruelty-free.
Other Products from
skullduggeryemporium
(View All)