Copper Fit Health Arch Relief Plus Orthotic Support 1 pair - FREE SHIPPING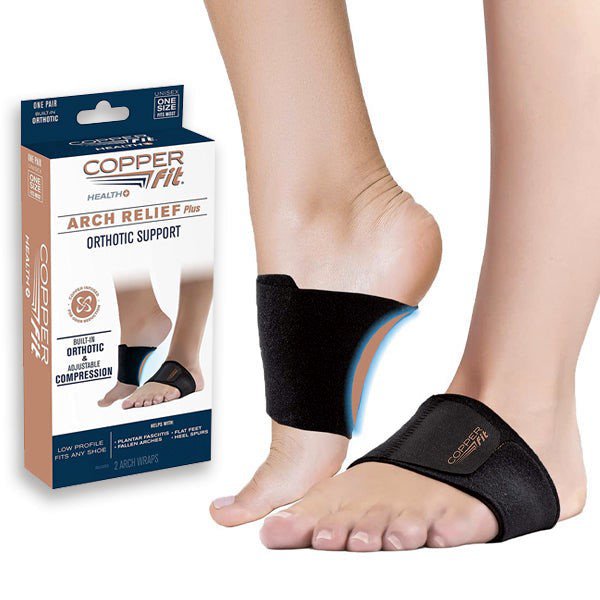 Only 1 available
Details
Shipping: US-Mainland: free (more destinations)
Condition: Brand new
Returns: does not accept (more)
Low Profile - fits any shoe
Brand New - Package is damaged
Lining: 90% Nylon, 10% Spandex
Each package contains 1 plantar fascia foot arch wrap with a removable gel pack that you can heat or cool for extra pain relief.
Adjustable and single strap closure that fits your left or right foot.
Heat therapy helps relieve muscle tension, spasms, pain and stiffness.
Cold therapy helps relieve inflammation and numbs pain.
Other Products from
skullduggeryemporium
(View All)