Maple Brown Sugar 18-Pack Single Serve Brew Cups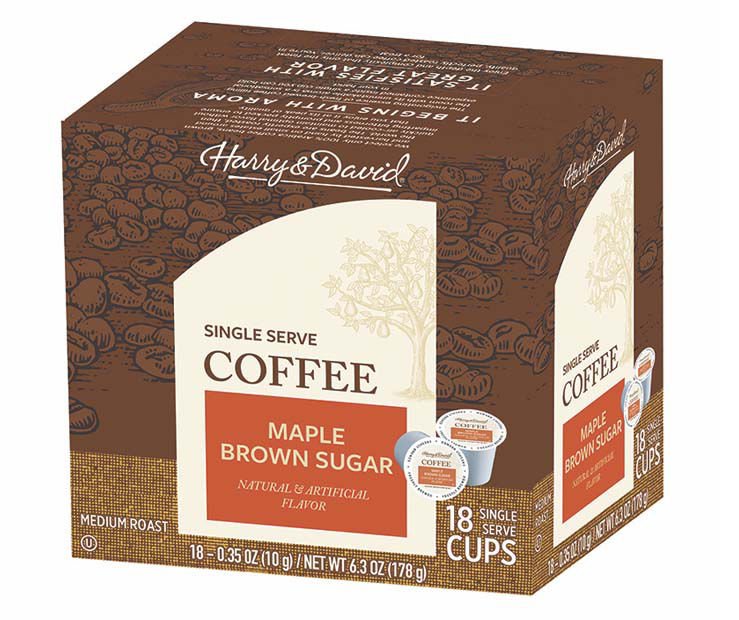 Includes 18 single serve cups
French roast arabica coffee
Start your day off right with the expertly brewed flavor of these brew cups from Harry and David. Only 100% Arabica coffee beans, grown and harvested by hand on small estates around the world. The beans are expertly roasted, then quickly air-cooled to maintain optimal flavor without imparting bitterness and promptly packed to ensure that you enjoy it at its peak of quality.
Other Products from
skullduggeryemporium
(View All)